Bobby Deez – Losing the Plot [Adelaide]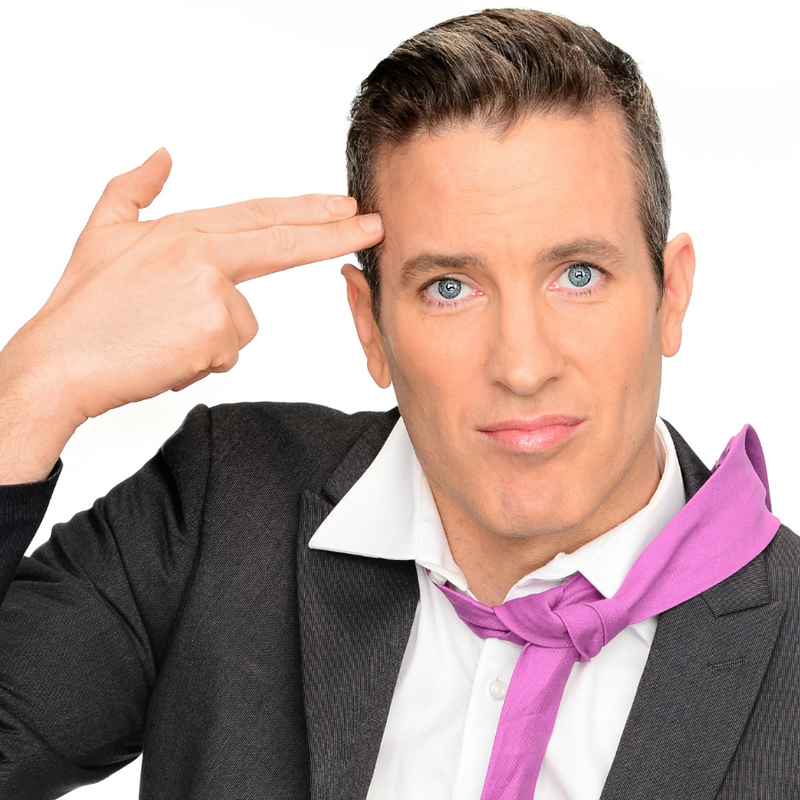 Ticketing Information
AUSLAN-INTERPRETED SHOW
Date/Time:
Saturday March 10, 2018 - 6:45 PM
Location:
Crown and Anchor Hotel (Band Room).
196 Grenfell Street
Adelaide, South Australia, SA 5000
Australia
Tickets:
Interpreter:
Christabel Cresdee
Language/ Cultural Consultant:
Website:
https://www.adelaidefringe.com.au/fringetix/bobby-deez-losing-the-plot-af2018
About the Show
Bobby Deez is a man in the middle of a mid-life crisis. His journey into hell has taught him something, though what that is, he's not quite sure. Come see this fallopian tube of a man as he battles with the calamities that face all of us.
Presented by:
Bunker Comedy
Quickly establishing itself as one the hottest comedy rooms in Sydney, Bunker Comedy is now in Adelaide presenting some of the finest and newest comedy acts for Adelaide Fringe