Bobby Deez – LOSING THE PLOT [Adelaide]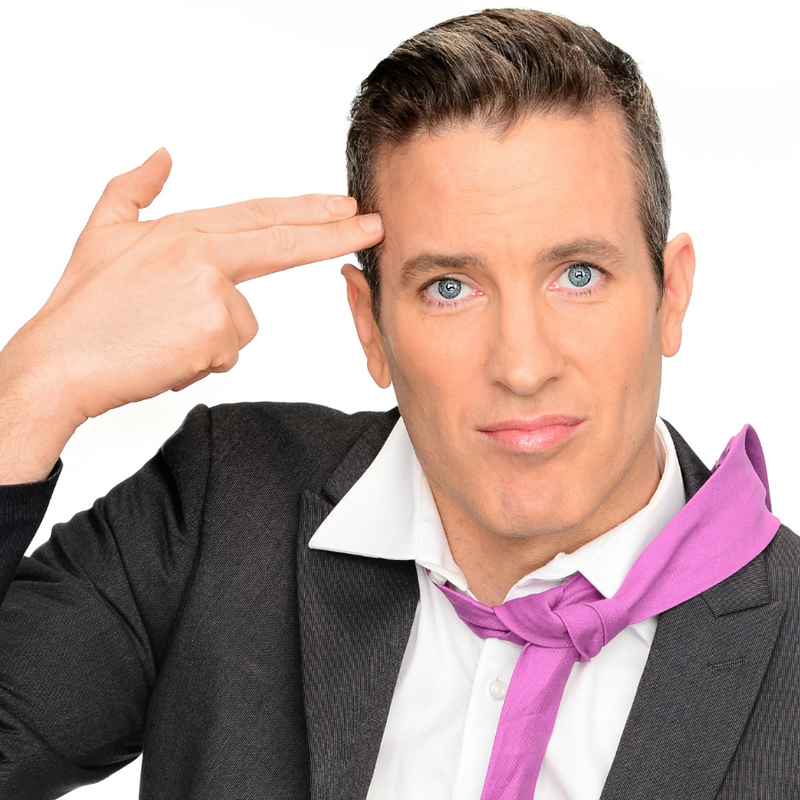 Ticketing Information
AUSLAN-INTERPRETED SHOW
Date/Time:
Saturday March 11, 2017 - 4:45 PM
Location:
Tandanya Theatre at Live From Tandanya
253 Grenfell St
Adelaide, , SA 5001
Australia
Tickets:
Interpreter:
Amy Blaylock
Language/ Cultural Consultant:
Website:
https://www.adelaidefringe.com.au/fringetix/bobby-deez-losing-the-plot-live-from-tandanya
About the Show
Stand Up Comedy Show
Bobby Deez is a man in the middle of a mid-life crisis. His journey into hell has taught him something, though what that is, he's not quite sure. Come see this fallopian tube of a man as he battles with the calamities that face all of us.
As part of the Adelaide Fringe!