Cancelled – K-BOX (Malthouse) [Melbourne]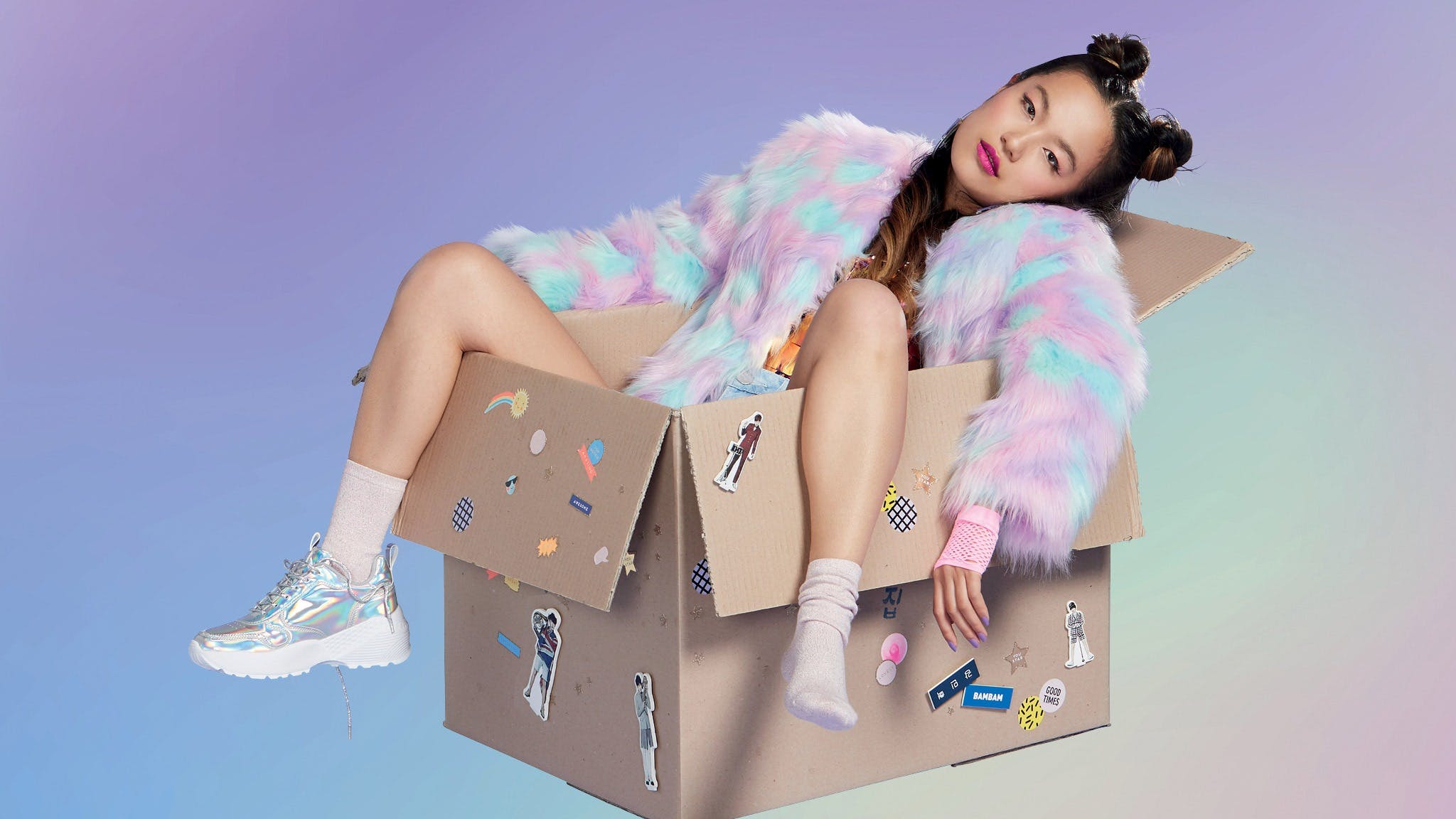 Ticketing Information
AUSLAN-INTERPRETED SHOW
Date/Time:
Tuesday June 9, 2020 - 7:00 PM
Location:
Malthouse Theatre
113 Sturt Street
Southbank, Victoria 3006
Australia
Tickets:
Click this link and use Code: AUSLAN [Or, call / email : boxoffice@malthousetheatre.com.au or call (03) 9685 5111]
Interpreter:
Amber Richardson & TBA
Language/ Cultural Consultant:
Website:
https://www.malthousetheatre.com.au/whats-on/season-2020/k-box/
About the Show
K-BOX
Lucy, a 30-something Korean adoptee, confronts the riotous side of family in this surreal new Australian comedy.
Fleeing her break up and her manic Melbourne routine, Lucy finds herself taking refuge in the calm and familiar countryside. But it turns out the home of her adoptive, white Australian baby-boomer parents ain't quite the place for peace and quiet.
Enter Kim Han, a charismatic Korean Popstar who tips Lucy's personal crisis into a complete tailspin. But there's more to this obsession than K-Pop and karaoke…
As friction within the family home reaches climax, Lucy raises the roof with the ones who raised her to question the very meaning of 'home'.
Ra Chapman—one of Malthouse Theatre's 2018/19 writers in residence—makes her mainstage debut with this audacious and comical new play.