Literature in Joondalup – Alexander Thorpe (Perth Festival) [Perth]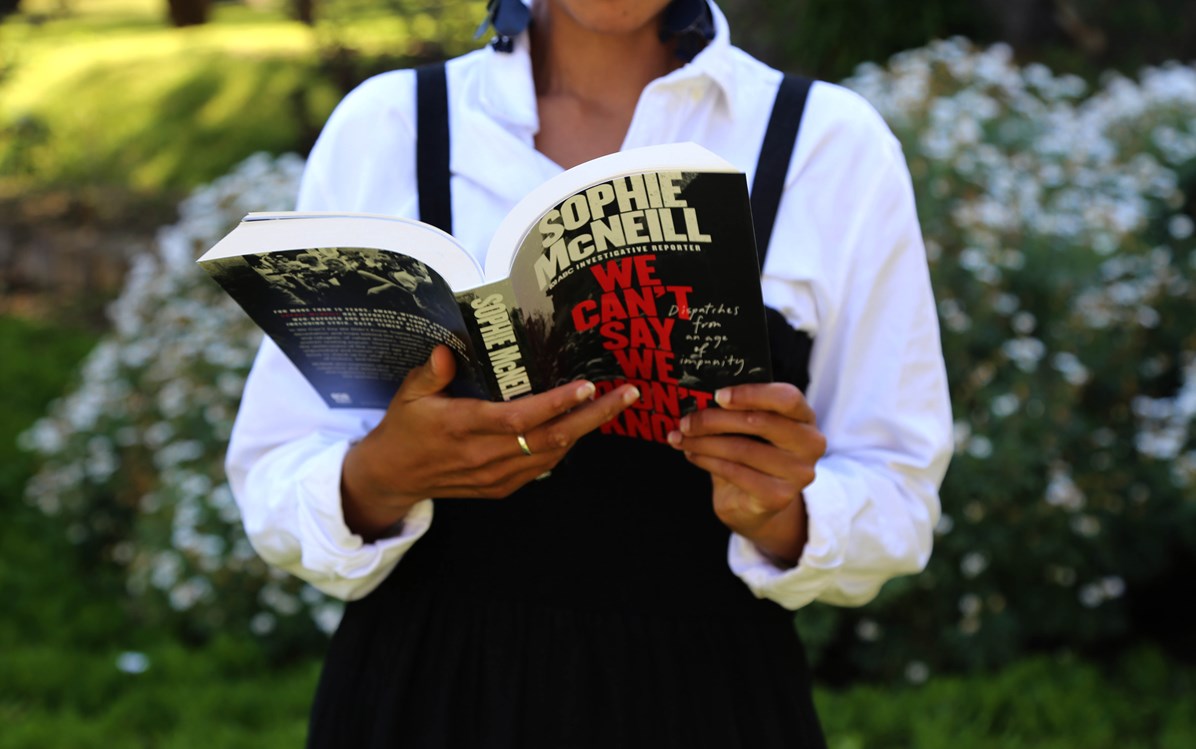 Ticketing Information
AUSLAN-INTERPRETED SHOW
Date/Time:
Thursday February 25, 2021 - 6:30 PM
Location:
Joondalup Library, 102 Boas Ave
Boas Ave
Perth, Western Australia 6027
Australia
Tickets:
Interpreter:
Christy Filipich
Language/ Cultural Consultant:
Website:
https://www.perthfestival.com.au/events/literature-in-joondalup/
About the Show
Presented in association with The Literature Centre
We join forces with The Literature Centre to offer talks and conversations with a fantastic mix of genres and first time authors at the Joondalup Library.
Thu 11 Feb Alexander Thorpe Death Leaves the Station

Alexander Thorpe's debut novel, Death Leaves the Station, adapts the 'cosy crime' genre, typically encompassing gradually revealed clues, red herrings and an eccentric amateur detective. Join Alexander as he explains why he places his four richly diverse characters and ingenious plot in the northern Wheatbelt and Fremantle of 1927.
Please visit the weblink above for full details and watch this Auslan video below.