Literature in Joondalup – (Perth Festival) [Perth]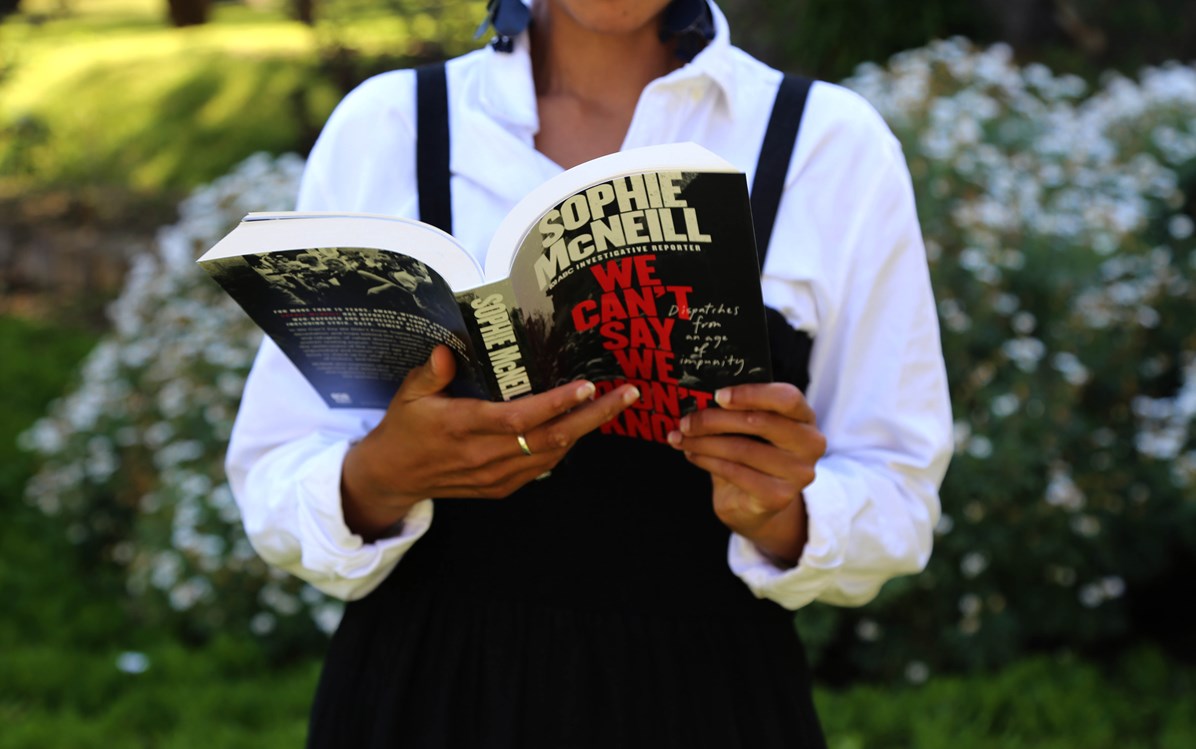 Ticketing Information
AUSLAN-INTERPRETED SHOW
Date/Time:
Tuesday February 23, 2021 - 6:30 PM
Location:
Joondalup Library, 102 Boas Ave
Boas Ave
Perth, Western Australia 6027
Australia
Tickets:
Interpreter:
Corey Piestrzeniewicz
Language/ Cultural Consultant:
Website:
https://www.perthfestival.com.au/events/literature-in-joondalup/
About the Show
Presented in association with The Literature Centre
We join forces with The Literature Centre to offer talks and conversations with a fantastic mix of genres and first time authors at the Joondalup Library.
Tue 23 Feb | Sophie McNeill We Can't Say We Didn't Know

Join Sophie McNeill – blunt, passionate, self-effacing and charming – as she compels us to read her confronting account of the repercussions of the horrors of the ever present violence in the Middle East on 'ordinary' people. Acclaimed internationally as an investigative reporter, Sophie has now turned to advocacy and challenges us to follow suit.
Please visit the weblink above for full details and watch this Auslan video below.