Literature in Joondalup – Holden Sheppard (Perth Festival) [Perth]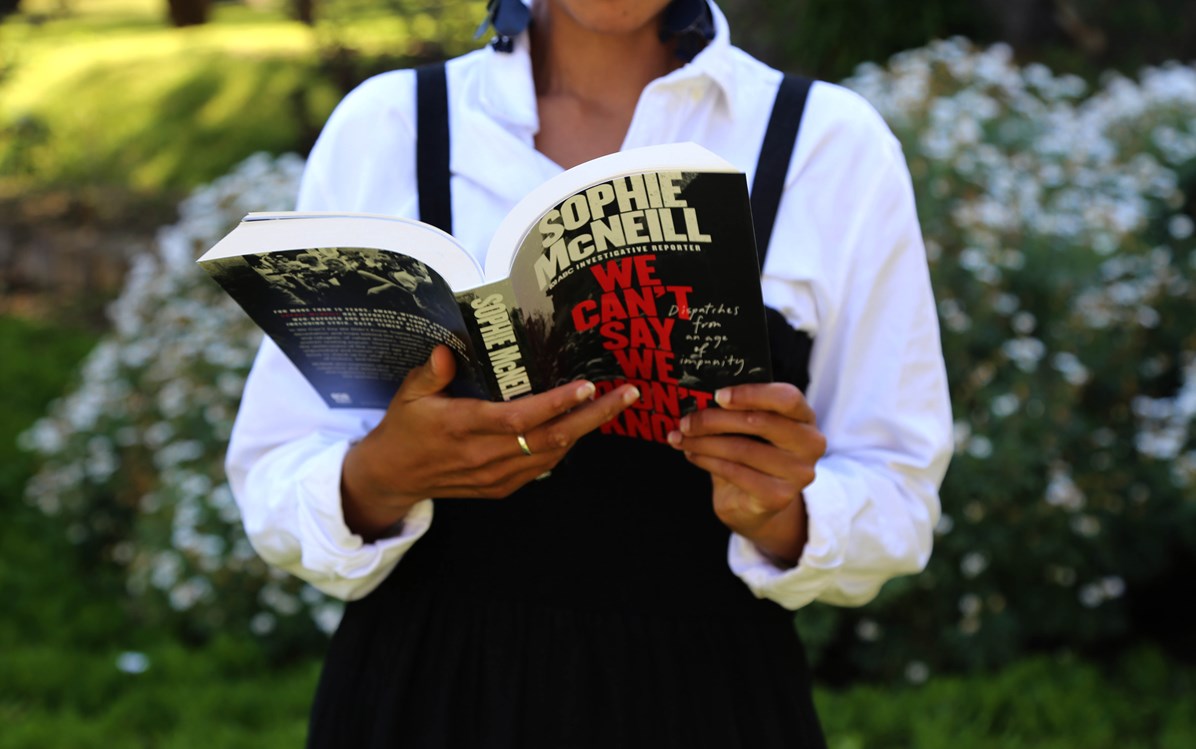 Ticketing Information
AUSLAN-INTERPRETED SHOW
Date/Time:
Wednesday February 24, 2021 - 6:30 PM
Location:
Joondalup Library, 102 Boas Ave
Boas Ave
Perth, Western Australia 6027
Australia
Tickets:
Interpreter:
Christy Filipich
Language/ Cultural Consultant:
Website:
https://www.perthfestival.com.au/events/literature-in-joondalup/
About the Show
Presented in association with The Literature Centre
We join forces with The Literature Centre to offer talks and conversations with a fantastic mix of genres and first time authors at the Joondalup Library.
Wed 10 Feb | Holden Sheppard Invisible Boys

Authentic, raw, gut-wrenching, heartfelt and important, Holden Sheppard's multi award-winning debut novel speaks to, and for, an experience of homophobia in country towns. Join him as he explores the growing relationship, with him and his text, and the English Teachers and Librarians – 'the gatekeepers' – who determine whether his book will reach their students.
Please visit the weblink above for full details and watch this Auslan video below.