Storytime sessions (SLV) [Melbourne]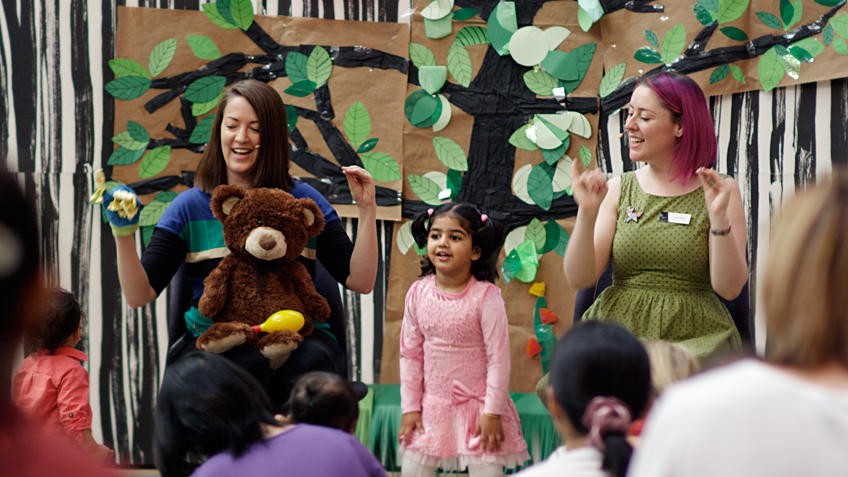 Ticketing Information
AUSLAN-INTERPRETED SHOW
Date/Time:
Wednesday August 26, 2020 - 9:30 AM
Tickets:
Interpreter:
Susan Emerson
Language/ Cultural Consultant:
Website:
https://www.slv.vic.gov.au/whats-on/filter?type=120
About the Show
The Storytime program is for children aged 3-5 years, their parents and carers. We sing nursery rhymes and songs, and read two stories based around the theme that is featured in our play space, the Play Pod.
We live-stream once a month, to encourage kindergartens, childcare centres and families who can't come into the library to watch the session and join in remotely.