Storytime sessions (SLV) [Melbourne]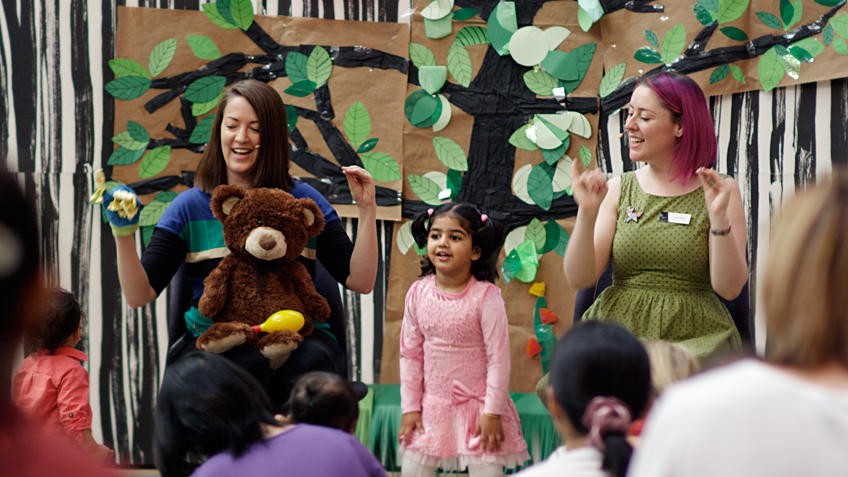 This event does not have a location selected.
Ticketing Information
AUSLAN-INTERPRETED SHOW
Date/Time:
Wednesday October 28, 2020 - 9:30 AM
Tickets:
Interpreter:
Amber Richardson
Language/ Cultural Consultant:
Website:
https://www.slv.vic.gov.au/whats-on/storytime
About the Show
This week, join in for a special live-streamed Storytime with guest author Jane Godwin who will read her brand new release picture book Sing Me The Summer.
Sing Me the Summer celebrates those precious everyday moments that stay with us forever, and is published by Affirm Press 2020.
Jane Godwin is the highly acclaimed author of over 20 books for young people, across all styles and ages. Jane lives in Melbourne and is dedicated to enriching reading and writing experiences for young people, whether it's as a writer, a publisher or a speaker/facilitator in schools.
Storytime is supported by Victoria Together, a government initiative connecting Victorians to our state's best digital experiences and activities.
State Library Victoria is a Child Safe Organisation.
Stories and picture books suitable for children aged 3–5.