The Good Person Recipe [Melbourne]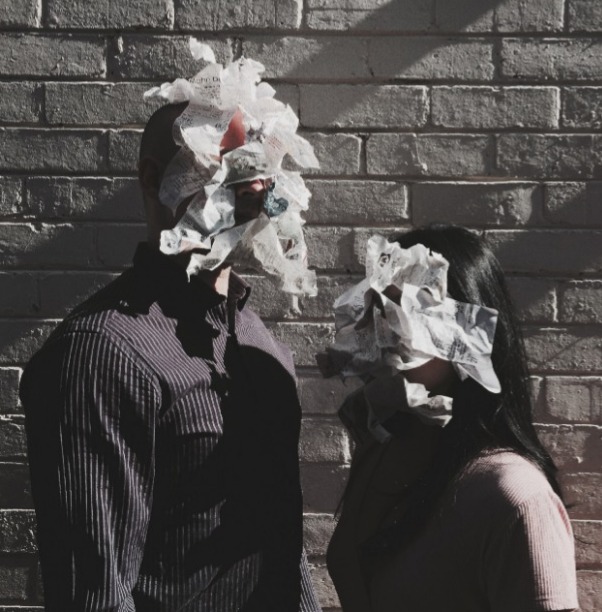 Ticketing Information
AUSLAN-INTERPRETED SHOW
Date/Time:
Sunday September 23, 2018 - 6:30 PM
Location:
Club Voltaire
4 Raglan St
North Melbourne , VIC 3051
Australia
Tickets:
from $17
Interpreter:
Wendy Bailey
Language/ Cultural Consultant:
Website:
https://melbournefringe.com.au/event/the-good-person-recipe/
About the Show
What would you do if you could make people nicer? The Good Person Recipe combines food, receipts and a touch of salt to cook up an intimate play about one waitress' struggle to preserve her goodness.
This original, two-person theatre performance revolves around a young waitress who has a peculiar habit of collecting receipts as a means of categorising a person's goodness level. However, her beliefs are challenged by a frequent customer who is her polar opposite.
Will the waitress change the world one receipt at a time? Find out in this funny and mysterious play! Warning: may contain nuts, gluten and turning good.
Warning: Contains mild coarse language, adult themes, sexual references
30 minutes, no interval