The Neighbourhood (La Boite) [Brisbane]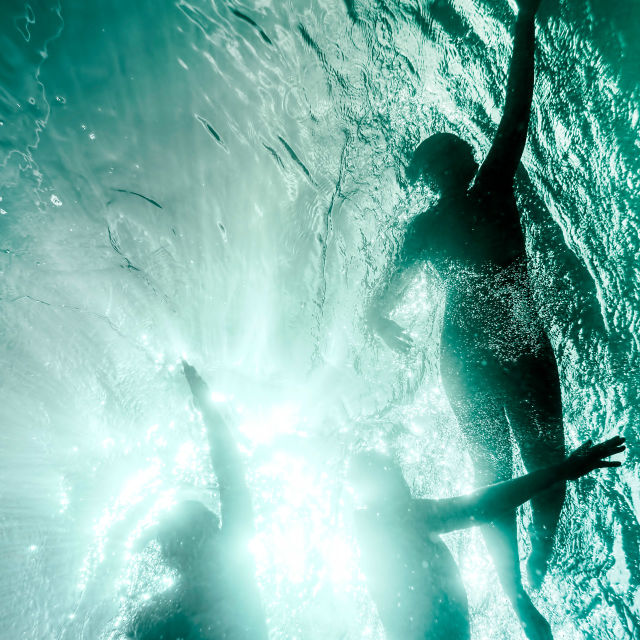 Ticketing Information
AUSLAN-INTERPRETED SHOW
Date/Time:
Tuesday February 25, 2020 - 6:30 PM
Location:
Roundhouse Theatre
6 - 8 Musk Avenue
Kelvin Grove, QLD
Australia
Tickets:
See text below for options on how to book
Interpreter:
Michelle Ashley & Mike Webb
Language/ Cultural Consultant:
Website:
https://laboite.com.au/shows/The-Neighbourhood
About the Show
PRESENTED BY LA BOITE & MULTICULTURAL AUSTRALIA, IN ASSOCIATION WITH EMPIRE THEATRES
A companion piece to La Boite's critically acclaimed 2017 offering The Village,The Neighbourhood is an intimate story-telling experience that transports audiences across countries, borders, and oceans in search of a home; all from within the walls of the Roundhouse Theatre.
The revelatory work tracks seven individual, real-life journeys from the experience of fleeing homelands, to seeking refuge and creating, fostering and discovering a new community (or neighbourhood) in Australia.
The Neighbourhood promises an evening of honest, authentic, and deeply moving theatre, imbued with a sense of hope, power and recognition.
Written and co-created by the story-tellers themselves, The Neighbourhood traverses a range of story-telling forms to examine the concept of home and the vital importance of belonging. The Neighbourhood is co-created with Todd MacDonald, Aleea Monsour and Ari Palani with an ensemble of seven local story-tellers.
BOOKING TICKETS
Tickets may be booked in person, online, by post, by email or via the phone.
We happily accept calls via the National Relay Service and can process your booking over the phone. d/Deaf and Hard of Hearing Patrons may also book tickets online via QTIX, or by emailing us to reserve tickets ahead of time and paying in person at box office on the night.
Contact our La Boite ticketing team to book (07 3007 8600 or ticketing@laboite.com.au) or QTIX (136 246).